A pioneer and market leader in the manufacturing of quality building materials since its incorporation in the
eighties, WOODLANDOR has become a regional leader in the development and production of innovative, durable wood
products under its host of brand names such as :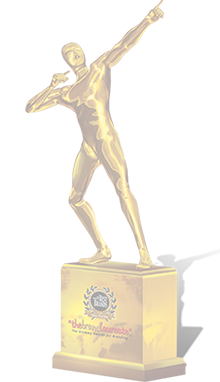 An established brand name famous for its quality solid core
fire resistant doors,architectural doors, decorative doors
and ironmongeries.


Comes in two ranges for its prefabricated timber roof truss system i.e ProTRUSS Premium (P25) which comes
with a treatment warranty of 25 years and ProTRUSS Classic (P10) which comes with a treatment warranty of 10
years, both against termites and woodborers.

Export quality and highly durable completely knock-down wood furniture.